Kyaw Min Htet

Kyaw Min Htet, born and raised in Yangon, Myanmar, is an artist working in photography and sculpture. His work deals with everyday and mundane objects that populate and inform our surroundings in trans-national contexts.


The camera is a primary tool by which he sees and contextualizes his world. Photographs allow him to experiment with a range of visual tropes and modes of representation. Whether found and appropriated sources, or constructed studio sets, Htet uses photography as a pliable medium to make images that create new meanings.


Htet utilizes photography's multi-layeredness to deconstruct and construct meaning in his images. From the capturing of an image to the printing of that exposure, photography allows for pliancy through software, and Htet's physical process-oriented labor of constructing the scene of the photograph also informs his images and practice. Elements are transformed in his photographs, whether as a reconstruction of a physical object using photographs, or the construction of photographs combining multiple tropes. He makes objects out of photographs, and makes photographs of objects he alters.


Htet believes image-making is a form of relating, especially in the age where a picture's representation can change what it communicates. The same image will have different interpretations for different viewers and in turn, build different relationships.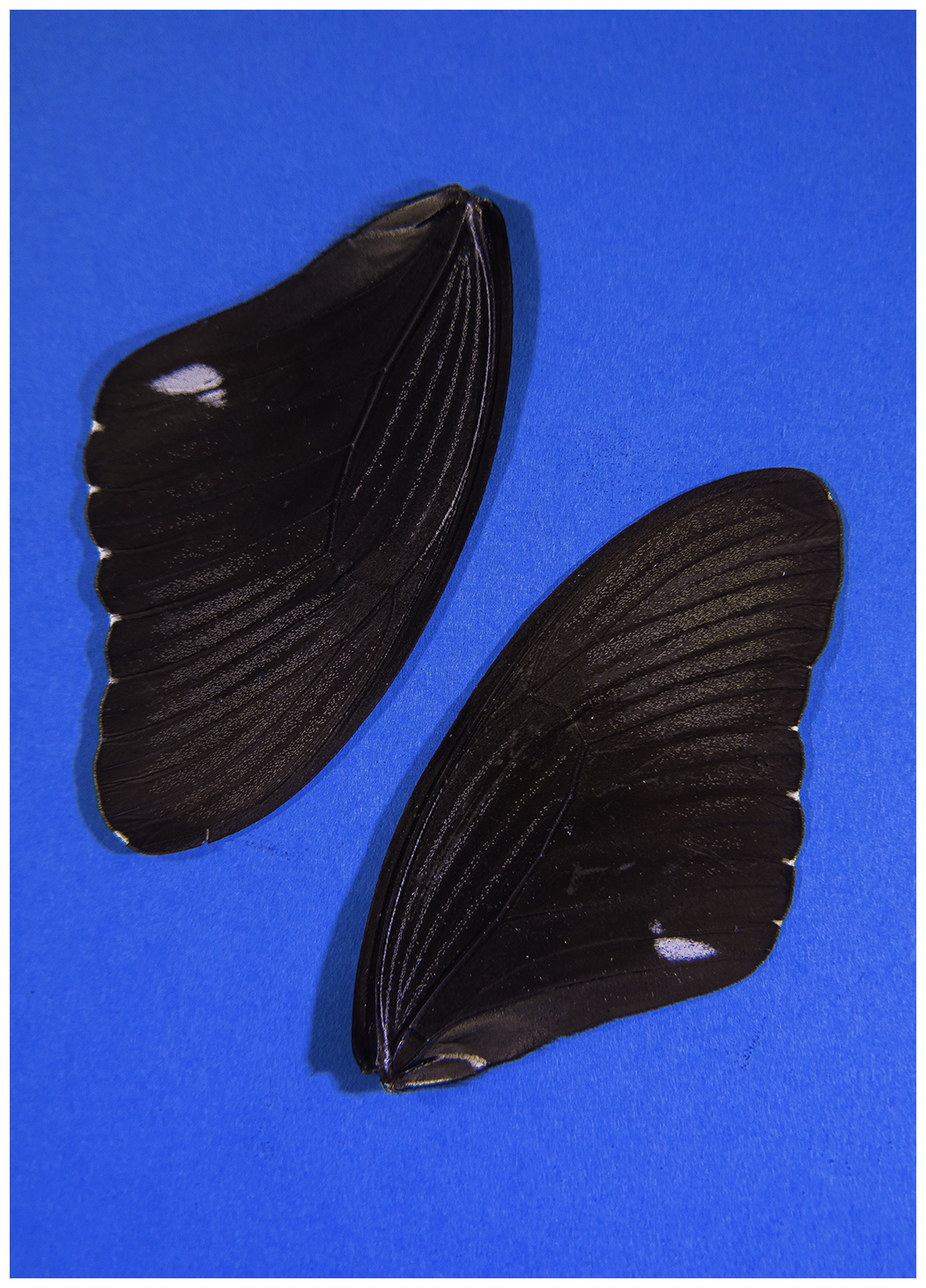 ︎